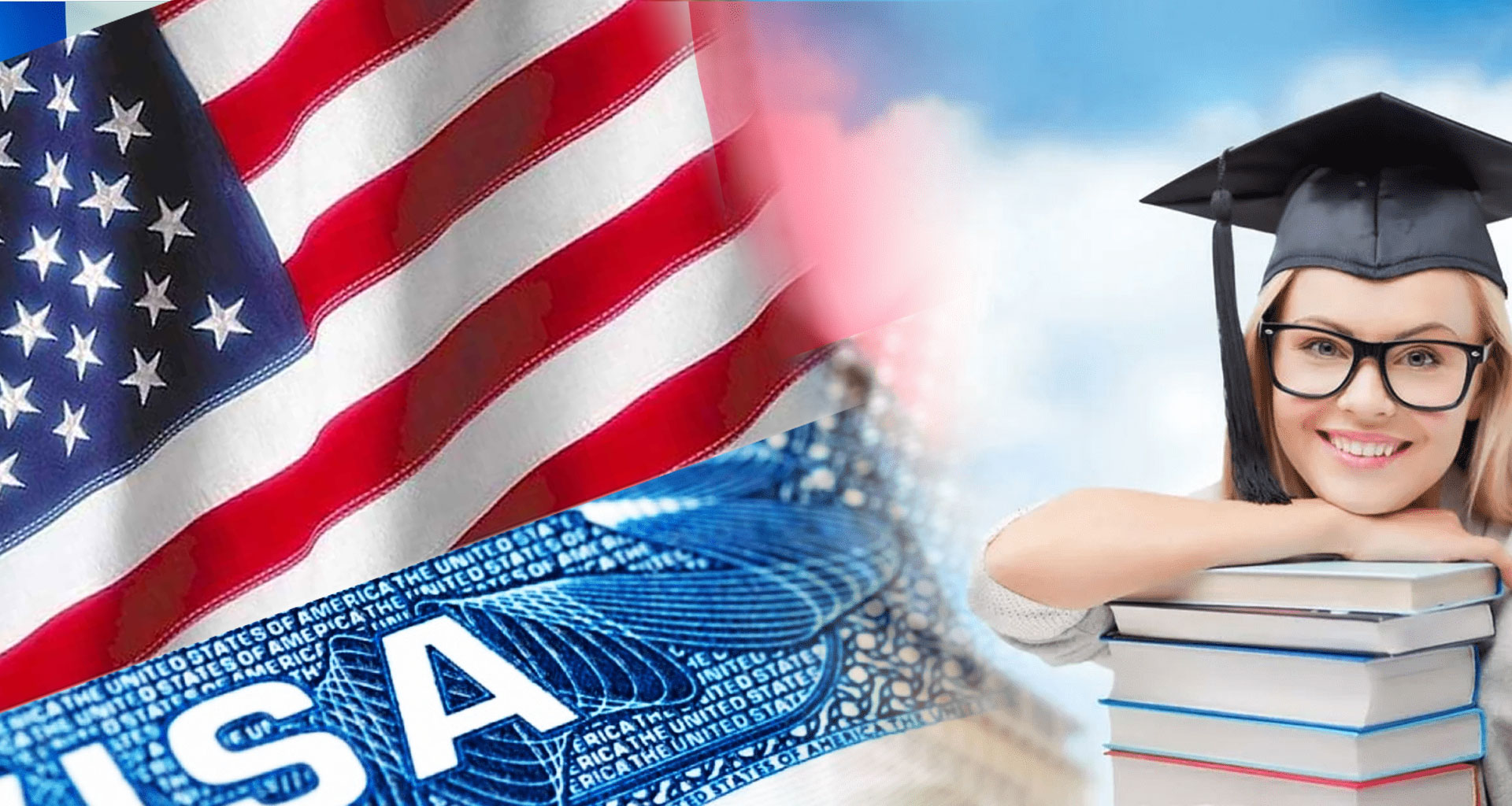 How to Apply for an F-1 Student Visa?
In order to study in any college or university in Los Angeles California, you must first apply for and receive a student visa (Classification F1) in your country. Our International Student Services department will assist you in this process.
First of all you need to acquire the International Student Services information packet from college you would like to study.  Usually it is available online, via e-mail, or by regular mail. All the paperwork you need is included in this packet. Please contact the International Student Services Office if you have any questions as you are completing the application process.

Fill out the international student application:
Make sure you include your home country address and (if available) the address where you will be residing during your studies at USA. Include your country of birth, country of citizenship, gender and date of birth.
Indicate your program of study.
Indicate the purpose of your I-20 certificate (your current status with the Department of Homeland Security of the United States)
Initial attendance
Change of status applicant
Transfer student
Reinstatement
If you are currently overseas, you would choose "Initial attendance." If you are currently in the United States, please indicate which visa you currently possess.
Please indicate your highest level of education completed.
Please provide any emergency contact information and sign your application.
Please refer to the college name on Checklist (page one of your packet). Choose the column which best describes your current situation. For example, if you are overseas, refer to the "Initial" column.
Initial:
Please provide a legible copy of page one of your passport and your passport photo page.
Please provide Evidence that you or your sponsor have sufficient funds for all educational and living expenses. This is a bank statement of at least $18,000 USD. If the bank statement is in your own name, you can skip #3.
If the bank statement is from your sponsor he/she must:
Complete and sign the Affidavit of Support (included in your packet) if he/she is an American Citizen or Permanent Resident. Or:
Complete and sign the  Sponsor's Personal Affirmation of Financial Responsibility (also in your packet) if they reside overseas.
For more information regarding the obtaining the student visa – please contact our office .