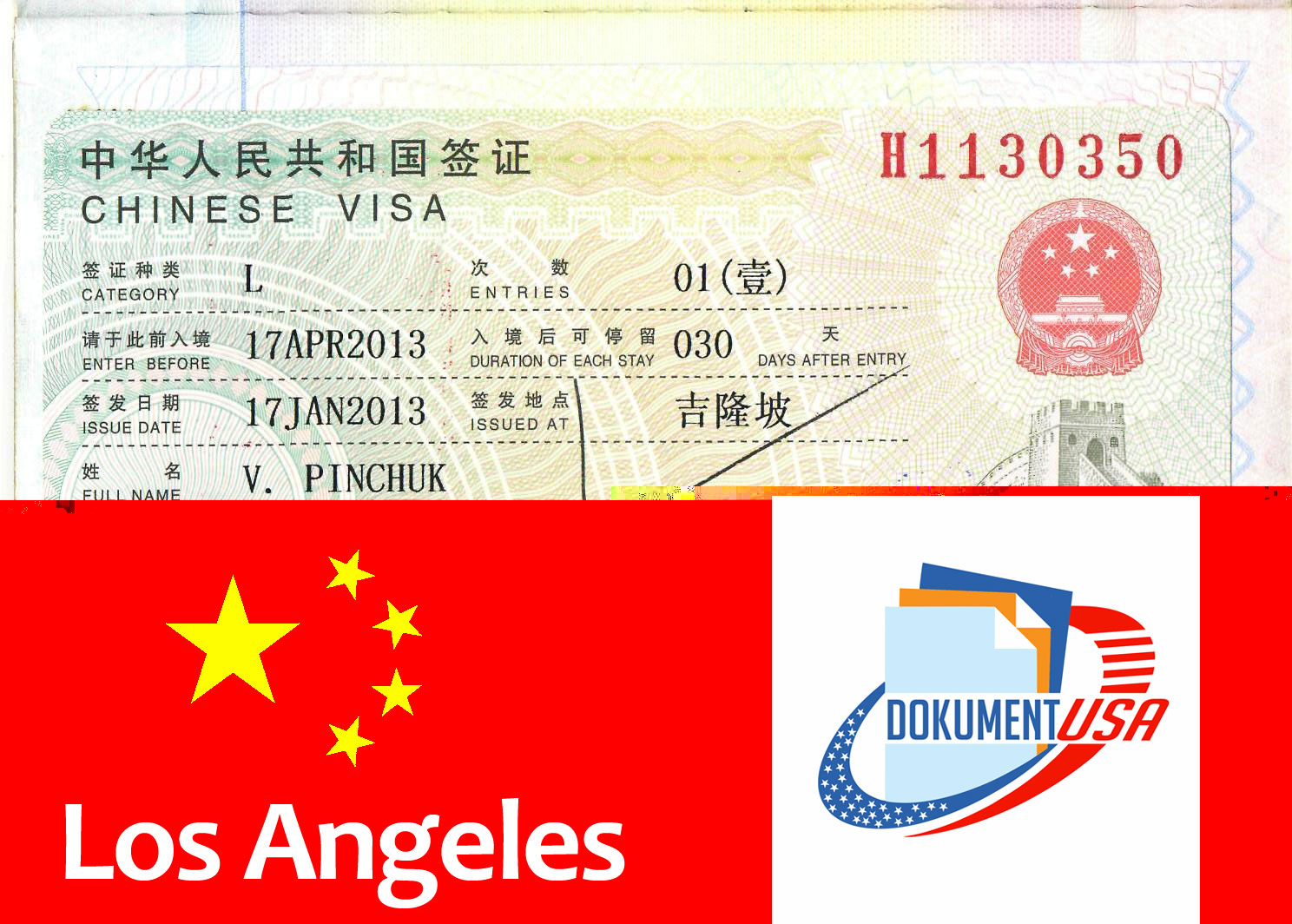 Chinese Visa Application
We specialize in services to expedite a Chinese travel visa application.
The New Chinese visa is generally valid for 10 years from the issue date to enter China. Please apply for your visa within 3 months of entry into China according to your travel itinerary, and avoid expiry of visa, or extra cost of urgent fee due to lack of application process time. Please also decide the duration of stay in China.
The permitted duration of stay of Chinese visas are generally up to 60 days. If you need to stay longer, please apply to the local public security bureau in China for visa extension.
Previous Chinese citizens who have obtained foreign citizenship should present their original Chinese passport when applying for a Chinese visa for the first time. In this case, a child should also provide the original and photocopy of passports of both parents.
The validity, duration of stay, and number of entries of the Chinese visa are decided at the discretion of consular officers according to related Chinese laws and regulations. The consular officers have the authority to refuse any applications inconsistent with Chinese laws and regulations, and are entitled to change and /or revoke any issued visas, without providing any explanation.
Chinese Travel, Tourist, Business Visa Application Support in LA
CHINESE VISA ENTRY REQUIREMENTS:
In order to obtain a Chinese visa – the following documents should be submitted:
– Current Passport with at least 6 months of validity and at least one blank visa page.
– One completed and signed Visa Application Form
– One additional Passport Photo (black & white or colorful).
– For requirements to apply for multiple-entry visas, please refer to Instruction on Multiple-Entry L Visas
If necessary, the consular officer will telephone and inform the applicant to provide additional information, such as an invitation letter from your relatives in China, invitation from a Chinese travel agency, and/or air tickets, or travel itinerary.
Chinese Visa Application – Expedite Service – Los Angeles CA
China: Tourist, travel, business, fiance, embassy visa application expedite process support.
CHINESE VISA FEE :
Multiple entry visa for 10 years for  $545, it is a all inclusive price
IMPORTANT INFORMATION:
The applicant may apply for a multiple-entry L visa, if his/her spouse, children, or parents are Chinese citizens, and he/she presents related certificates on relationship or invitation from relatives in China, or if he/she possesses real estate in China, and presents the original and one photocopy of the registration certificate for ownership under his/her name.
QUESTIONS? 
Email us at info@dokumentusa.com or call us at (323) 650-2233.
SEE ALSO: